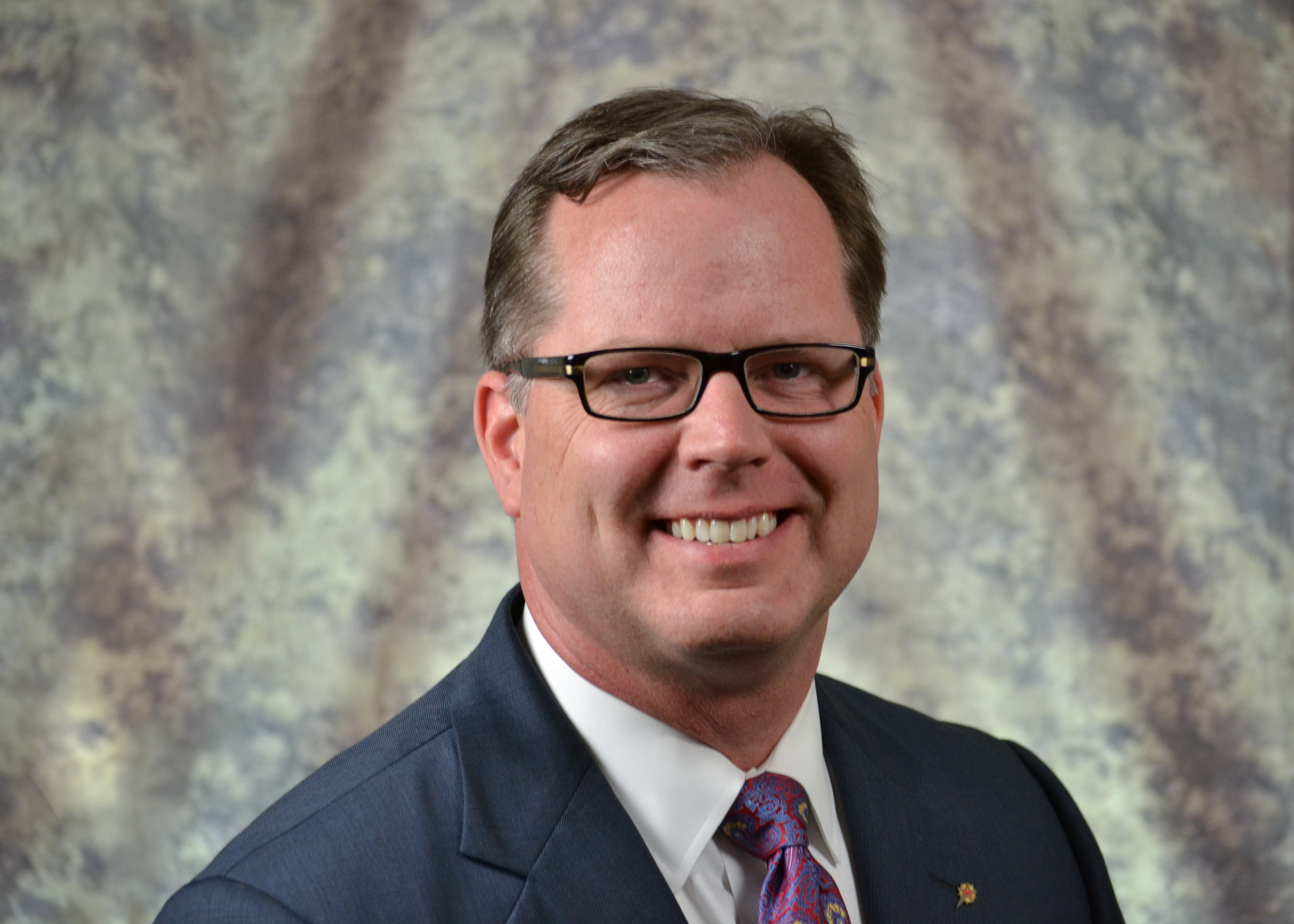 I am pleased to announce the selection of John Overland as Scout executive of the Samoset Council, Weston, Wisconsin, effective August 1, 2019.
John began his Scouting career as district executive at the Indianhead Council in Saint Paul, MN. He moved on to become the field director and later assistant director of field service with the Indianhead Council. He was promoted to assistant director of development of the Northern Star Council, Fort Snelling, MN and on to assistant director of field service and deputy Scout executive of Northern Star.
John is an Eagle Scout, Vigil Honor member of the Order of the Arrow and James E. West Fellow who enjoys hiking, camping, boating, snow sports and home remodeling projects.
John and his wife, Katie, have three adult Eagle Scout sons.
Please join me in congratulating John as he joins in partnership with the volunteers and staff of the Samoset Council to deliver quality Scouting experiences to the young people of the communities they serve.