Lions
For Kindergarten-Age Boys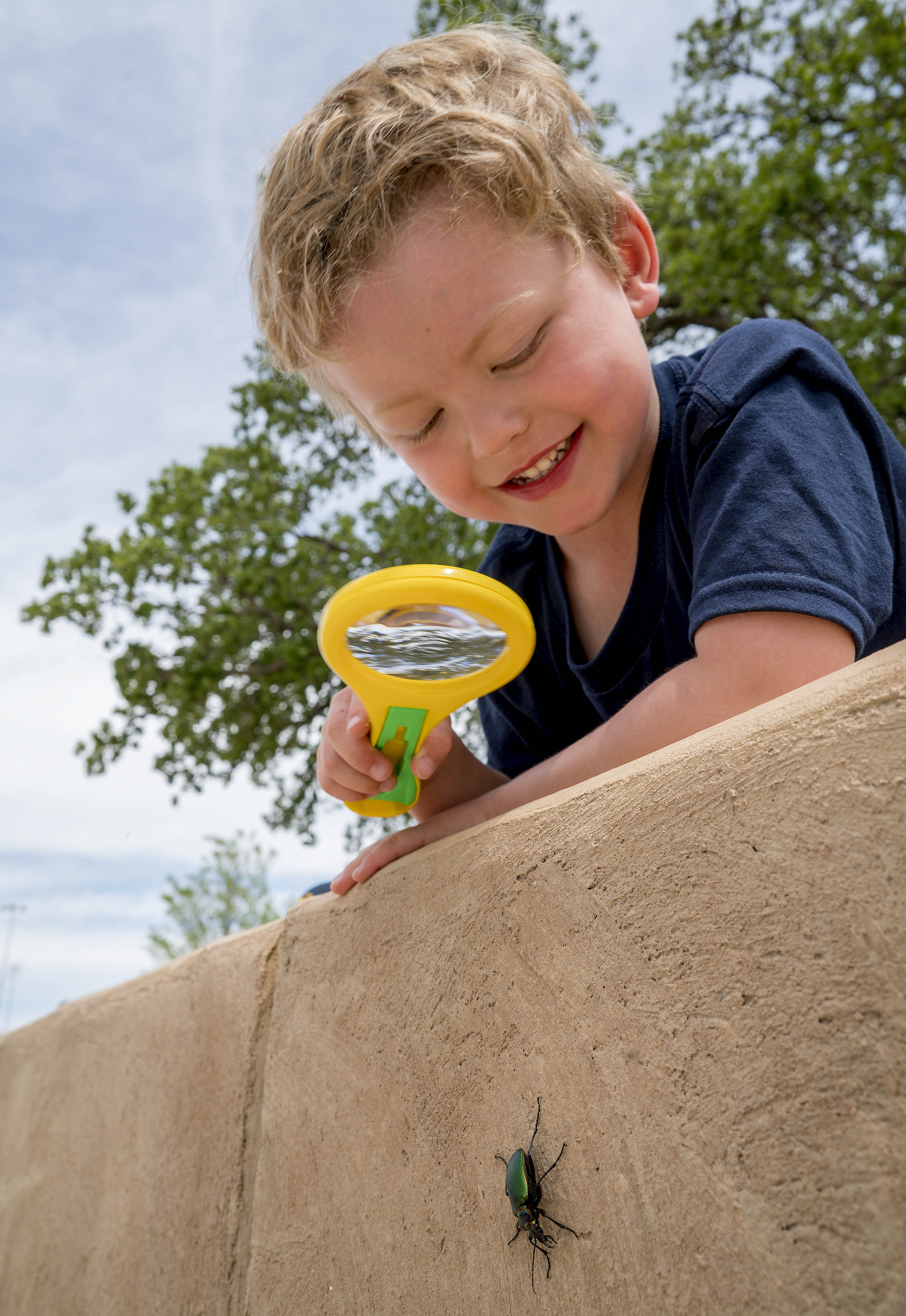 The Lion program weaves traditional Scouting concepts of character development, leadership skills, personal fitness and citizenship into activities that are age-appropriate and fun for the boys and their parents. The activities introduce the family to Cub Scouting, and provide an exciting way for the participants to explore the world around them. The program will fuel their imagination and creativity as they experience the growth Scouting can provide. At the end of the Lion year, participants "graduate" to Tiger and advance into Cub Scouting.
Please note: Lions is a pilot program and is not offered in all Cub Scout packs. Contact your district executive to find a Lion den near you.
How Can Our Pack Participate?
Review and submit the 2017 Lion Program Agreement. If your pack can answer "yes" to all items, you will qualify to be a part of the pilot program.
The deadline to sign up is August 31, 2017. All packs must submit this agreement, including those who had a Lion den last year. This form can be completed by either the Cubmaster or Pack Committee Chair.
Lion Guide Training
All new Lion Guides must complete Youth Protection and Lion Guide training by August 31, 2017. Please contact Erin to schedule Lion Guide training.