Journey to Excellence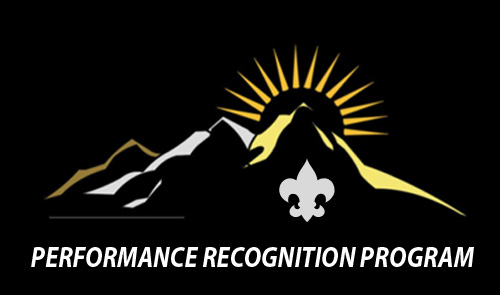 "Scouting's Journey to Excellence" is the BSA's new council performance recognition program designed to encourage and reward success and measure the performance of our units, districts, and councils. It is replacing the Centennial Quality Awards Program as a means of encouraging excellence in providing a quality program at all levels of the BSA.
The Journey to Excellence standards are based on what successful units do to continually improve. If your unit plans to achieve one of the levels, you'll have a strong and active program. Journey to Excellence has specific, simple measures to help you. You can easily compare what you are doing against the standards.
Learn more about what Journey to Excellence brings to your unit in the document below.
Scorecards
The sheets below provide specific information to help you understand the criteria and exactly what data will be used to determine the three levels of performance. In planning your strategy, use actual numbers from the previous year to guide your performance improvement goal planning.
Service Hours
Scouting was founded on the premise of doing a Good Turn daily. Community service is very important in the character-building process and, as Scouts, we have made the commitment to give back to our communities. Service projects can be done for your chartered organization or for the cause of your choice. Projects done in collaboration with other organizations are highly recommended. Service hours can now be entered through Scoutbook. Please call the council office with any questions.