Scouting Opportunities Internationally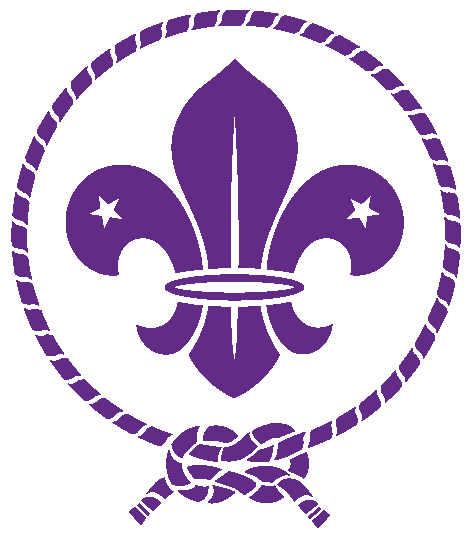 Scouting began in England in 1907, based on the ideas of founder Sir Robert S. S. Baden-Powell and his book Scouting for Boys. The book and program proved to have universal appeal for boys and quickly spread worldwide. The Scouting program spread around the world until it became what it is now—the largest voluntary youth movement in the world, with a membership of more than 25 million.
A member of the World Organization of the Scout Movement, the Boy Scouts of America was incorporated on February 8, 1910, by W.D. Boyce. Through the BSA's International Division, American Scouts and international Scouts are provided a common resource of programs, funding, and training that increases and enhances their experience in the brotherhood of Scouting.
World Scouting
The World Organization of the Scout Movement is a federation of more than 149 recognized national Scout organizations. The Boy Scouts of America is represented in world contacts and developments by the international commissioner. The international efforts of the BSA are supported by the International Committee, one of the operating committees of the National Executive Board, and the staff of the International Division at the national office.
24th World Jamboree, 2019
The Summit Bechtel Family National Scout Reserve will host the 2019 World Scout Jamboree. The last world jamboree held in the United States was in 1967 at Farragut State Park in Idaho. The 2019 bid was a joint effort among three Scout organizations: the BSA, Scouts Canada, and Asociación de Scouts de Mexico.
For 12 days, thousands of young people from around the world gather in a tented city for activities and adventure during a world jamboree. Scouts have an opportunity to interact and participate with others from different cultures and to build solidarity and understanding across cultural and geographical boundaries.
Questions & More Information
Questions about international Scouting opportunties can be directed to represenative Dick Judy (715-252-9660 or rjudymaga@gmail.com) or contact the Council Service Center.