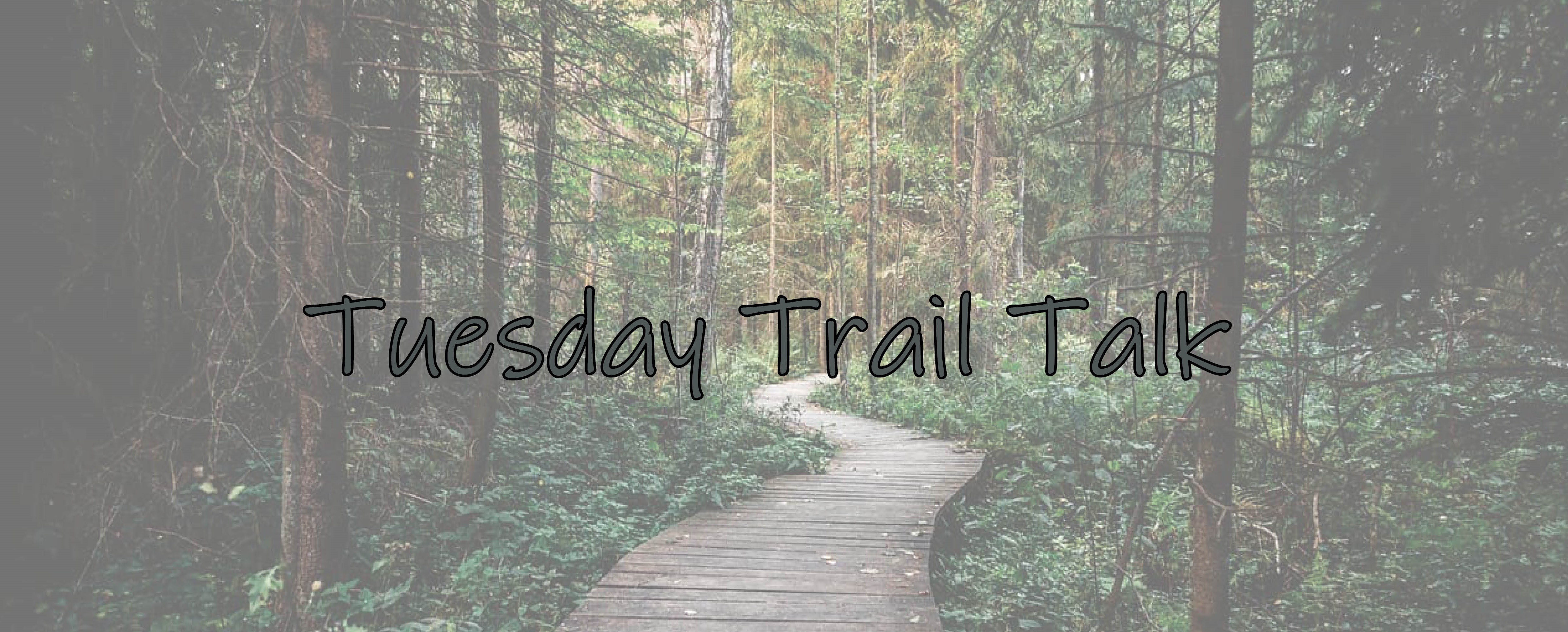 Got Scouting questions? We have answers! Join us every Tuesday at 11:30am for a weekly, 15 minute interactive conversation regarding the hot topics circulating in our Council!
We encourage all to join in on the talk at our Samoset Council, BSA Facebook page for Facebook Live! However, if you do not have a Facebook account, we will be posting the videos here for convenient access!
Episode #1: Girls in Scouting
Episode #2: Cub Scout Program Planning
Episode #3: Fall Recruitment
Recruitment resources as mentioned in the video.
Episode #4: STEM Scouts
Episode #5: Scoutbook and the Benefits
Episode #6: Popcorn!!
Episode 7: Council Jamboree