Scouting for Food 2023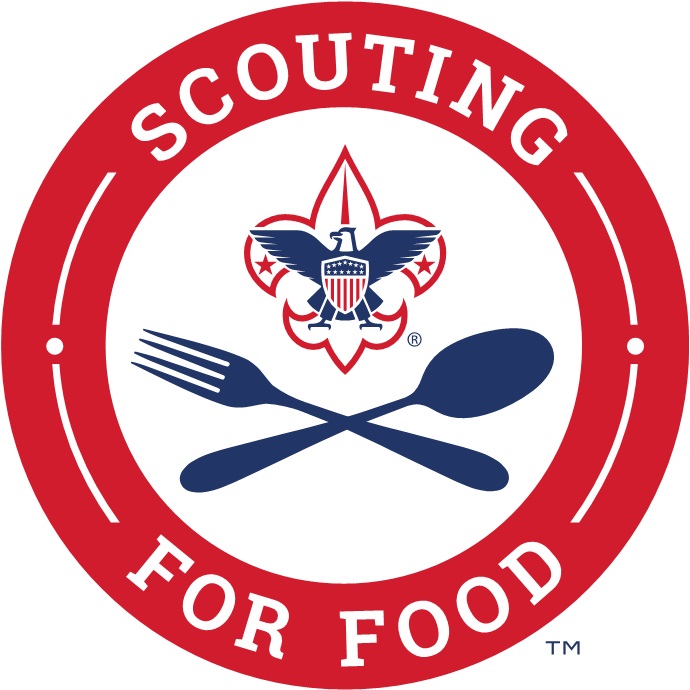 Are you ready to beat last year's numbers and provide even more food to help fill the shelves at local food pantries?

Samoset Council is kicking off its annual Scouting for Food (SFF) campaign Saturday, March 25 to help families and children facing food insecurity. Please note, the Wisconsin Rapids area SFF campaign will start at a later date on Saturday, April 15.

Sign up your unit by clicking HERE.

Last year, units dropped off more than 42,000 pounds of food at local food pantries and churches. Many area households that experience food insecurity do not qualify for federal nutrition programs and rely on their local food pantries and other food programs for extra support. This is where Scouts are helping to fill that gap!

Fliers are provided by the Council and will be distributed to units in early March.
The Details:
Units drop off fliers to households Saturday, March 25. EXCEPT Wisconsin Rapids, which will drop off on Saturday, April 15.

Units will pick up food donations from households where they placed the fliers on Saturday, April 1. Wisconsin Rapids units will pick up on Saturday, April 22.

Units will drop off their donations to their chosen food pantry or church on the same day as pickup.
Planning Tips:
When planning for your unit, be reasonable about the number of households that can be covered. Every house that receives a flier should be tracked so that this house can have their food donations picked up.


Ensure all donations are picked up. If working as a team, make sure to communicate. For example, if Packs are dropping off the fliers and Troops are picking up the donations, make sure to communicate so every household wanting to participate will have their donation picked up.

Track your service hours for both Saturday's in Scoutbook. Click HERE for a step-by-step guide.

Unit Instructions can be found HERE.

Questions? Contact Robert Jacoby at robert.jacoby@samoset.org or call (715) 409-9525.